Premier Contractor Since 1968
Join An Award-Winning Construction Team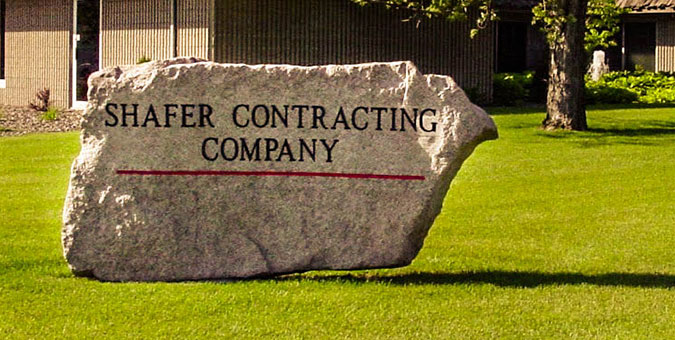 Family owned and operated, Shafer has been changing the landscape of Minnesota through their work for more than 50 years. Based out of Shafer, MN, our team specializes in earthwork, underground utilities, concrete paving, curb and gutter, and traffic control.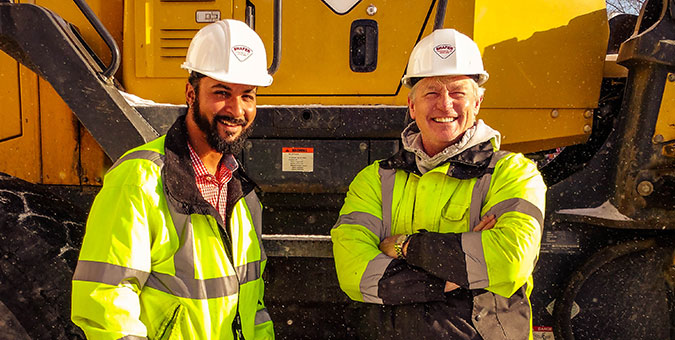 When you work for Shafer, you work with talented, award-winning professionals who are ready to help you achieve your career goals from the moment you join our team.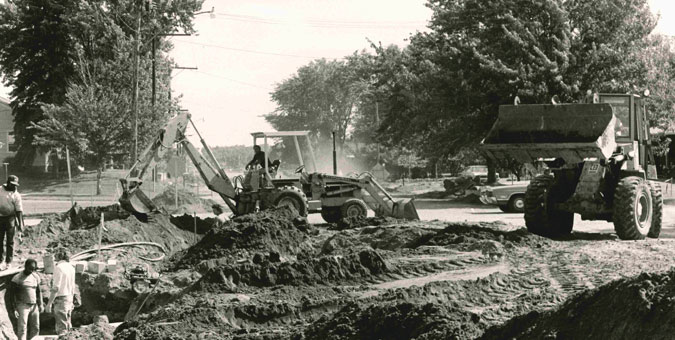 Shafer celebrates 50 years
This year marks the 50 year anniversary of Shafer Contracting. In honor of this accomplishment, we have put together a video highlighting the projects and people that have contributed to our success.